If you are using WordPress for your blog or website then there are a couple of plugins that you should be using to help you increase your search engine traffic.
Your content and on page SEO seems to be becoming a lot more important, especially with Google's latest update, so what I wanted to do was share a couple of plugins that I personally use on my sites.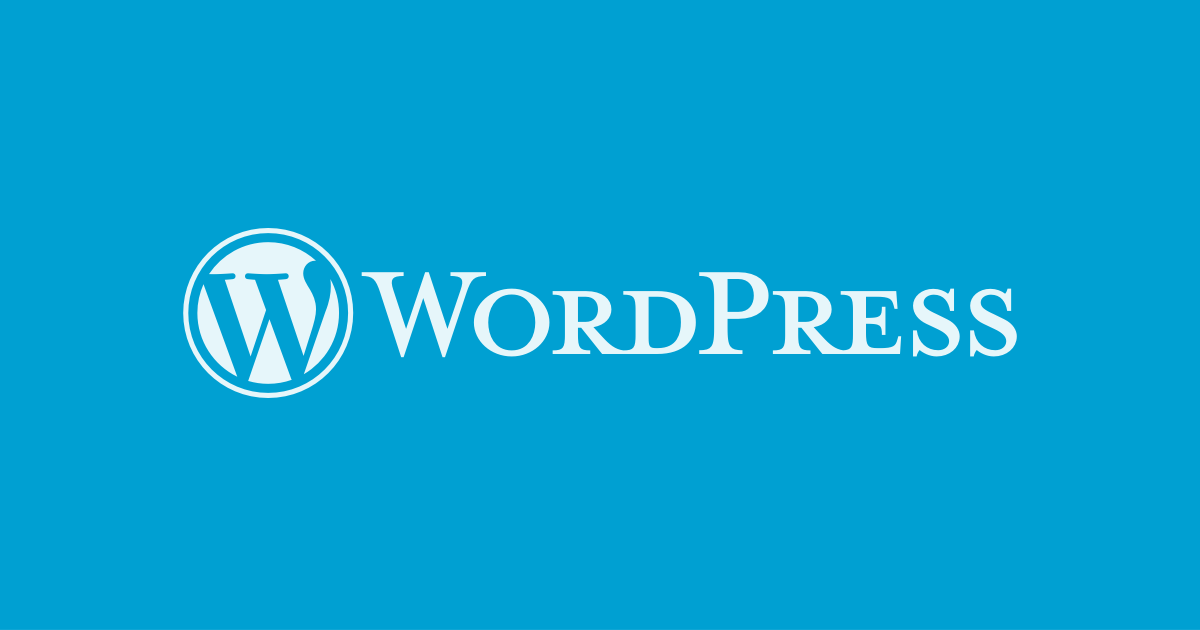 1. WordPress SEO Plugin
I was a massive All-In-One SEO Plugin fan for a very long time before I stumbled upon a new plugin called WordPress SEO.
This plugin is created by Yoast, who is well-known as an expert in SEO for WordPress, and it does a whole lot more than all the other similar plugins.
It's features include:
Post titles and meta descriptions
Robots Meta configuration
Canonical
Breadcrumbs
Permalink clean up
XML Sitemaps
RSS enhancements
Edit your robots.txt and .htaccess
Clean up head section
As you can see, this plugin cut's out the need for a lot of 'must have' plugins, such as the Google XML Sitemaps plugin.
2. Simple Tags
So many people are not aware of the massive SEO benefit of tags.
The tags feature in WordPress allows you to target a lot more long-tail keywords and I find that a high percentage of my site's search traffic comes through the pages that these tags create. Now while you can easily create tags without any plugins, I use Simple tags for two main reasons.
Posting Tags On Pages
Most of my blogs have a couple of 'pages' as well as blog posts, and the regular tag feature only allows you to create tags on your blog posts. Simple Tags allows you to create them for pages as well – which is an extra SEO bonus.
Creates Tags For What People Are Searching For
Thinking up your own tags is great, but this plugin uses Yahoo and other resources to suggest tags for you – based off your content.
3. Auto Excerpt
However, the thing we have to worry about when it comes to using tags is duplicate content.
A lot of WordPress themes have full posts showing on the 'tags' and 'archive' pages. Since you have the exact same thing on two different pages of your website, Google sees this as duplicate content and will most likely only index one of your pages. What you need to do to stop this is to make your archives/tags pages into excerpts – where it only shows the first 100 characters or words and then links you through to the full articles.
This works well for two reasons:
You are getting two pages indexed instead of one.
It increases your 'time on site' and 'views per visitor' because they have to click to another page to read the whole article
Auto Excerpt makes it easy to change your archives to excerpt with the click of a button – instead of worrying about all the messy code inside the theme.
Now while these three plugins do not take the place of quality content and good keyword research, they will give your website a great SEO platform to help you gain addition search traffic.
You can also join an Internet Marketing Course to know more.