WordPress is one of the most commonly used blogging software and also frequently used as a CMS (Content Management System) for many website. Why? Simply because there are hundreds, if not thousands of both free and premium themes available on the internet and also because of it's flexibility – the ability to do just about everything you need a site to do with it's huge repository of plugins. Today, I'll be showing you 10 places to get your free WordPress themes that really, don't suck.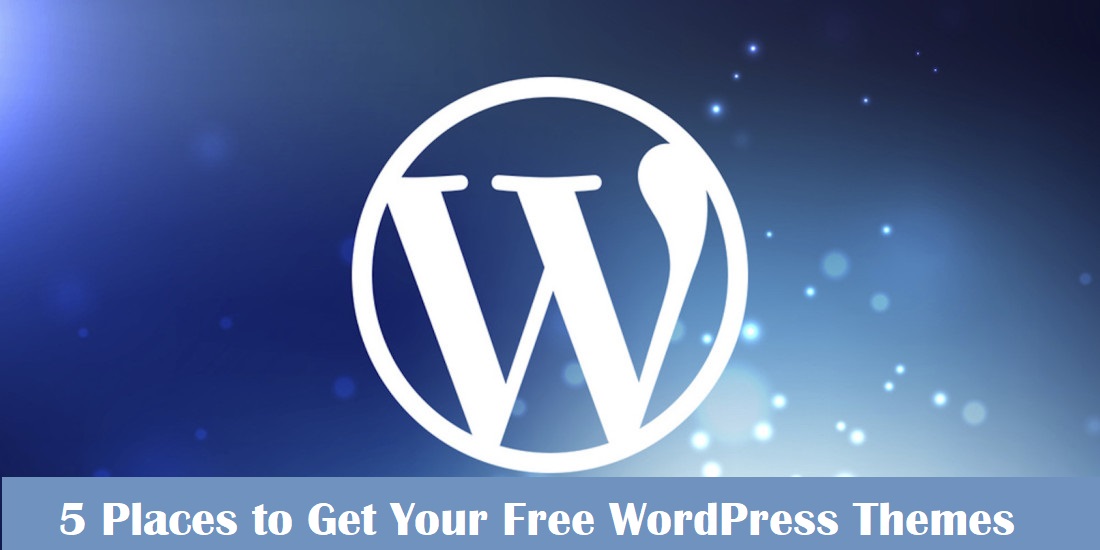 1. WordPress.org Directory
I think the WordPress theme directory one of the most common places, but all the themes that designers want to share will be here. It has a huge collection of themes and currently has over 1000 themes that are all completely free and open source.
2. Smashing Magazine's Article
Okay, so not exactly a site, but still a very useful collection of 100 WordPress themes. Smashing Magazine's Paul Andrew has a compiled a huge list of WordPress themes from 2009 that are free and excellent.
3. Web2Feel
Web2Feel is really nice. Just the site itself is very nice, and the theme it offers for free are absolutely stunning. They give you a whole load of options that wouldn't be available for most free themes around.
4. Free WP Themes
Do you know the site freecsstemplates.org? It was that site where I used to get all my templates when I was 1 week into web design. Well, here's a WordPress version. It has nearly all those themes ported into fully functional WordPress themes and some of them are really nice and handy if you want your WordPress blog to look the same as a static site you might have.
5. WordPress Theme Designer
WordPress Theme Designer is a site that frequently releases magazine WordPress themes for free that are very high quality.
And that's it. Hope you enjoyed this article.