It's not just words anymore… readers expect multimedia. And why not? With advancements in technology, it's become incredibly easy to present your ideas in new and exciting ways… without technical skills, Photoshop wizardry or coding.
In fact, if you can write… you can create unique, interesting multimedia presentations in just a few simple mouse clicks. The following are 5 easy-to-use tools to help you accomplish just that…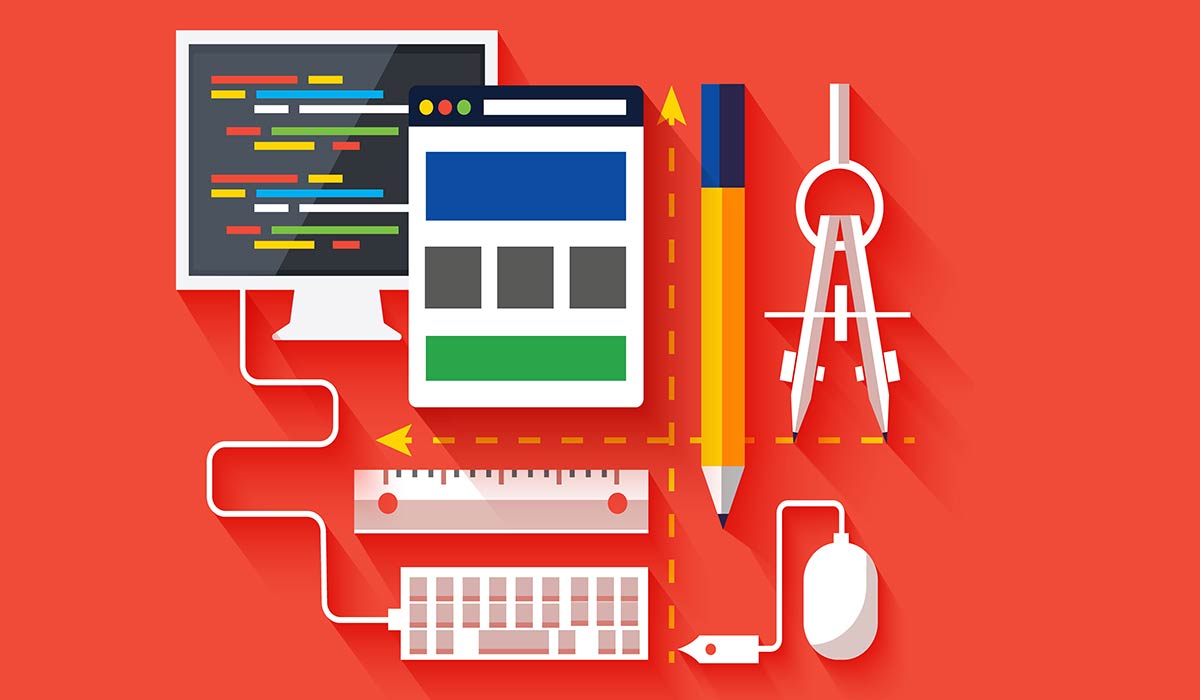 Shrink the Web
Shrink the Web makes taking screenshots a breeze. Just type in the URL and Shrink the Web creates several screenshots in different sizes. Just imagine the possibilities here: if you're writing a round-up of the best looking websites, Shrink the Web lets you publish screenshots of each – all in the exact same size – in just one click. Pretty cool, huh?
But we're just getting started. Because here's how you can create…
Fresh Data Visualizations
Made and maintained by IBM, Many Eyes is a powerful tool for presenting data in new ways. Going far beyond simple pie charts, Many Eyes lets you upload data and quickly create word clouds, treemaps, stack and graphs and many, many more.
You can even visualize data on a map. For example, if you were writing a post about travel expenditures, you could easily
publish a map like this.
And it gets better. As you hover your mouse over the map, the country name pops up.
But what if your data is linear? Do you create a boring line chart?
No way!
Instead you…
Create Super-Slick Timelines
Wanna create a timeline, but don't know how? Dipity makes it easy. Simply enter the dates and Dipity presents it as a timeline. You can add text, video, timestamps and even coordinates on a Google map!
There are two ways to use Dipity: create your own timelines, or publish an existing one. For example, let's say you're writing a piece on Russia's development in the 20th century… you could very easily add a timeline on Russian history. Can you see how much better your article would be with a timeline like this?
And here's a great tool to…
Upload Videos From Your Phone
Socialcam lets you easily upload videos to all social network sites from your phone.
Now let's say your writing article on the best cafes in San Francisco. With Socialcam, you can record a short intro to each cafe, then upload it to your blog, Facebook and Twitter with ease. Or what if you have five minutes with a celebrity? WIth Socialcam, conduct the interview and publish it online in minutes!
In fact, you can even…
Create Personalized Maps In Seconds
With Umapper, creating your own maps – with customized content – is a breeze. Food and travel bloggers will love this tool, as it provides readers a map with all your locations listed. For example, if you're doing a piece on San Francisco cafes, you could list each cafe on a Google Map (through Umapper) so readers can easily see which is closest for them.
Or what about a bar crawl? You could outline the route (and the order of bars) and ask readers to follow along.
So there it is: five top-notch tools to improve your articles. Did I miss any? If so, leave them below in the comments section!