If you are a successful blogger with optimum followers and steady readers, it is obvious that you will find a way to earn few extra bucks. As blogging has become a medium to earn few bucks, no matter whether you are able to your coffee bills or your internet bills. If you search in some of the blogging related communities, you will find many bloggers who have become full time bloggers not only by passion but also by profession. Some have quit their daytime jobs, some are doing it part time and some have accepted it as lifetime profession. There is nothing wrong if you choose your passion for writing or your hobby of writing to turn in to a full time profession.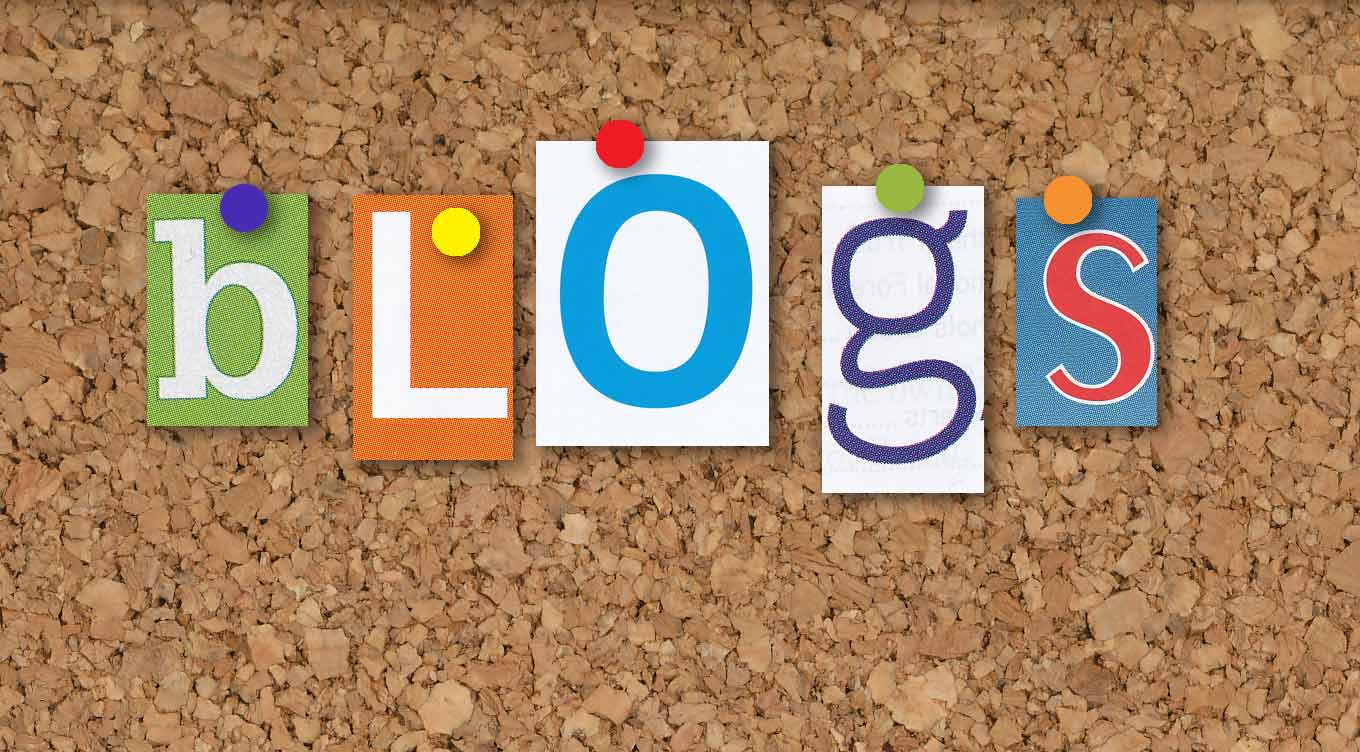 Ways Of Making Money Online Through Blogging
Google AdSense: Best option available till now, helps you to integrate image and text based ads along with pixel specific ads. Their referral program will also increase your income. You will have to understand and research for their functionalities.
Affiliate Programs: There are varieties of affiliate programs, which are interested to provide bloggers with their different schemes. Although the income might not be great but you never know when they will work for you. They commonly include recommending certain quality products and if you have good readers, they will follow to find out your recommendations increasing your income.
Selling own products: If you have some of your amazing products like books if you are a writer, antique dealer, photographer, art exhibitor or someone who has merchandise then your blogging will help you risen your sells.
Continuity programs: This service is related to some specific sites where you earn extra deal when your readers subscribe to a specific service offered by you. Often recurring income is generated from this source.
Private Ads or Sponsorship's: Here you can publish some of the private ads directly from different private ads sellers. Often the income generated by them is quite less but you can think to integrate them along with all other products.
Amazon Associates: Almost all the blogging sites provide you with an option to create an Amazon associate account. All you have to do is provide some space in your blogging template to publish their ads and the revenue is generated courteously,
Market your blogs: After all these things when you have monetized your blog you have to market it using different media of social networking like Digg, Facebook, Twitter, MySpace, Netlog and other social networking sites where it can reach to increased number of readers.
Apart from this, there are other ways, which will help you, earn money via your blogs, and just make sure that you are blogging in the right direction and providing readers according to their expectations.
Hope this help, If you want to knwo more about Blogging and it's concepts join our Internet Marketing Course.