Running a blog is a great option to begin building a steady passive income source. As a blogger, you're free to write on the topics of your choosing and, in time, can develop a strong following.
However, running a successful blog also requires making many important decisions such as how you will monetize the site. One important decision commonly faced by bloggers is whether or not to offer giveaways. Here are a few benefits and drawbacks of giveaways in case you are currently facing this dilemma.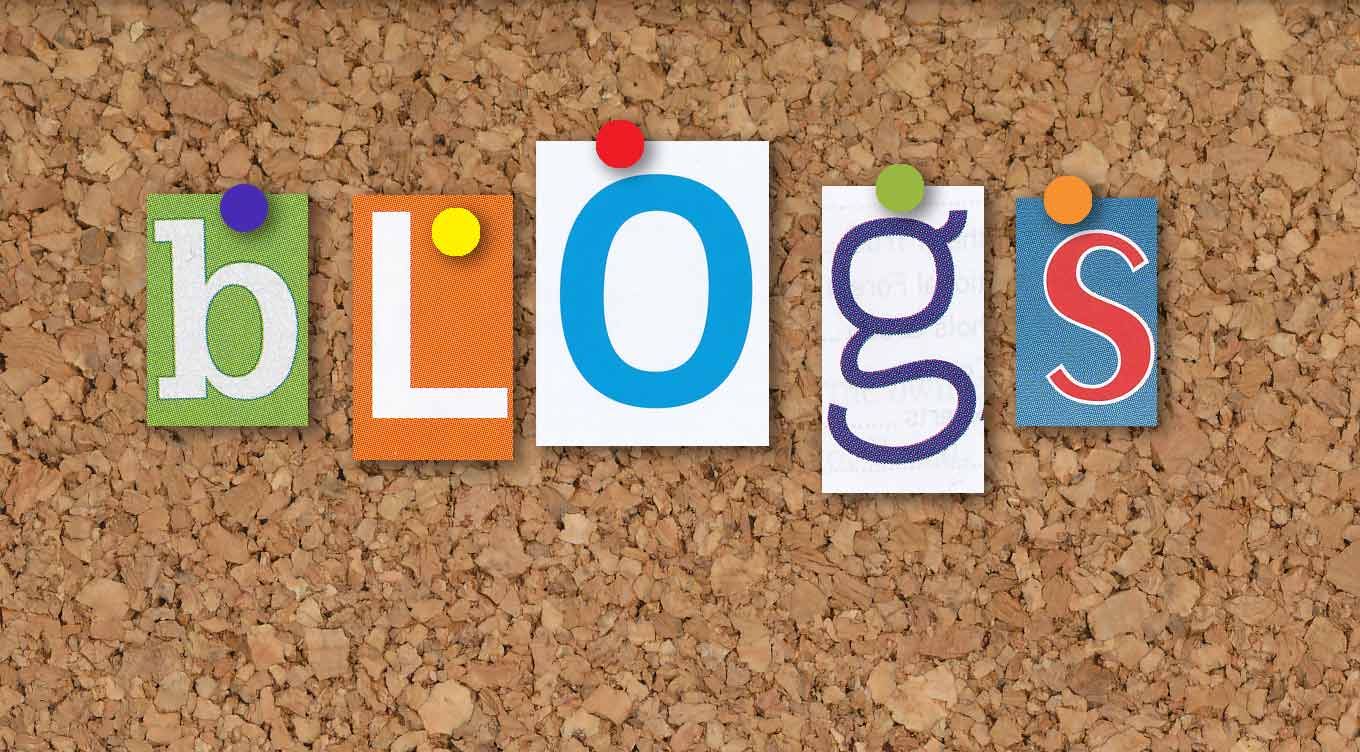 Blog Giveaway Benefits
Audience Appreciation – One benefit of giveaways is the opportunity they provide to show your appreciation for the commitment of your audience members. You could offer a giveaway only to those viewers who register for your e-mail newsletter or to other audience segments you feel are worthy of freebies.
Follow-up Sales – If you plan to giveaway a short e-book or other blog relevant content, you can structure the giveaway to increase the chance of follow-up sales. When audience members are intrigued by the free content you provide, they'll be more likely to return and purchase the products you're selling.
Increased Blog Popularity – Advertising a blog giveaway is a great way to increase your site's popularity. Most people find the allure of freebies irresistible and will gladly browse your blog for the free items.
Higher Credibility – If you're just starting up your blog, offering a giveaway of content you intend to sell in the future can be a great way to build credibility.
Blog Giveaway Drawbacks
Increased Work Hours – One drawback of offering blog giveaways is the increased work hours the promotion will likely cause. For example, if you offer a free e-book, you'll likely receive a stream of inquiries regarding failed downloads and other issues.
Loss of Sales – One reason some bloggers refuse to offer giveaways is the view that they detract from potential sales. If you're offering content that could have been sold for free, you could face a loss of revenue.
Temporary Traffic Increase – While a properly advertised blog giveaway can increase traffic to the site, this traffic increase may only be temporary. Many visitors may only visit the blog for the giveaway and never return.
Deciding whether or not to offer giveaways can be a difficult dilemma to overcome. One option is to feature a giveaway and assess how well it achieved your intended purpose, such as generating blog traffic. If the giveaway was successful in its intended purpose, you should continue offering them. However, if you deem the giveaway as unsuccessful, try other options for the blog. This personalized approach to the giveaway dilemma can provide a more solid solution and will show which option is the best for you.
You can also join our Digital Marketing Course for more.