In recent years blogging has grown to moderate extent, many people want to have their online blogs. Well, there are some websites, which will publish your content free, and there are some websites, which will charge you for publishing your content, but it has to be within their prescribed guidelines. Today blogging has been a powerful medium to reach masses, the medium has provided to show our views and values as well the independence it has provided to comment on certain issues that may be political, social or cultural. In accordance to cash the popularity of blogs, they have also become an option for earning money using various ways to increase blog traffic and the popularity of blogs.
You may like to read : Getting Ready to Blog: Four Pre-Writing Ideas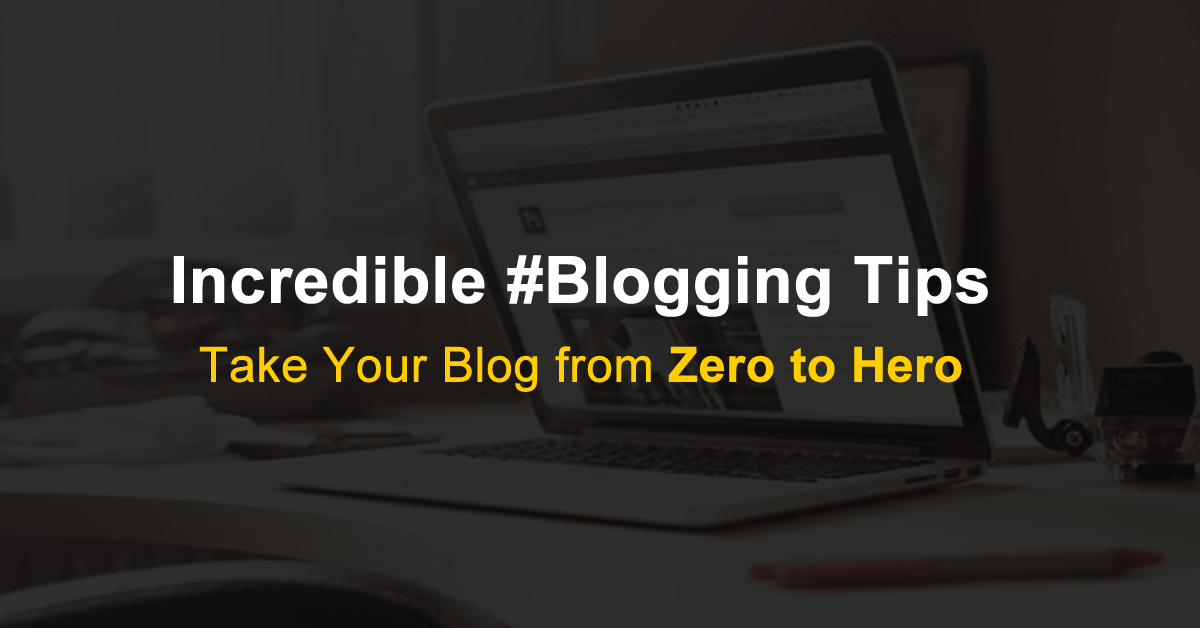 Blogging tips for effective blogging
Be a good writer: In order to be a good blogger you have to be a good writer. You will have to keep on writing and keep on posting which will give you more traffic from the search engines. As more and more content is published, you will witness a stagnant rise in your readership.
Editor's Pick : Basic Ways Of Making Money Online Through Blogging & Blogging With Authority
Be concise: Another trade secret is to be concise; you will have to write in as few words as possible and heat the bottom line. People are interested to get something new in less span of time so be precise and keep your blogs short.
Use catchy titles: Every blog you post should have a catchy title if you search for favorite titles you will get an idea to produce a catchy title. The title should not be more than 12 words and should be related to its content.
Use Media Files: By using medial files like Photos, audio or video you can increase the effectiveness and presentation of your blog. Make sure that they should be appropriate to the content in the body of blog.
Proof read before publishing: Make sure that your blog is error free, there should be not any grammatical, spelling or punctuation marks mistakes. Double-check them before publishing.
Use analytics: By using these services you, will know the exact source of traffic and their choice. You will know the website providing you traffic, their country and their queries. If you provide your readers exactly what they are looking for, you will increase your followers and readers.
Keep updated: the best you can do is to keep updates on what is happening in the blogging world and new technologies and technical applications arriving for the same. Learn as you are writing get in to habit of reading others blog and understand the way to adopt new writing styles and writing techniques.
Also see : 8 Productivity Tips For Bloggers
You can also join our Digital Marketing Course for more.