Gaining authority is an achievement for every blogger, yet for some, it is a conundrum.
Truly, it is quite hard to gain that "authority" if you are new to blogging. However, bloggers should know the art of positive faking, or the way of acting like an expert in your particular niche even if you actually just started your blog. Nevertheless, positive faking has prerequisites.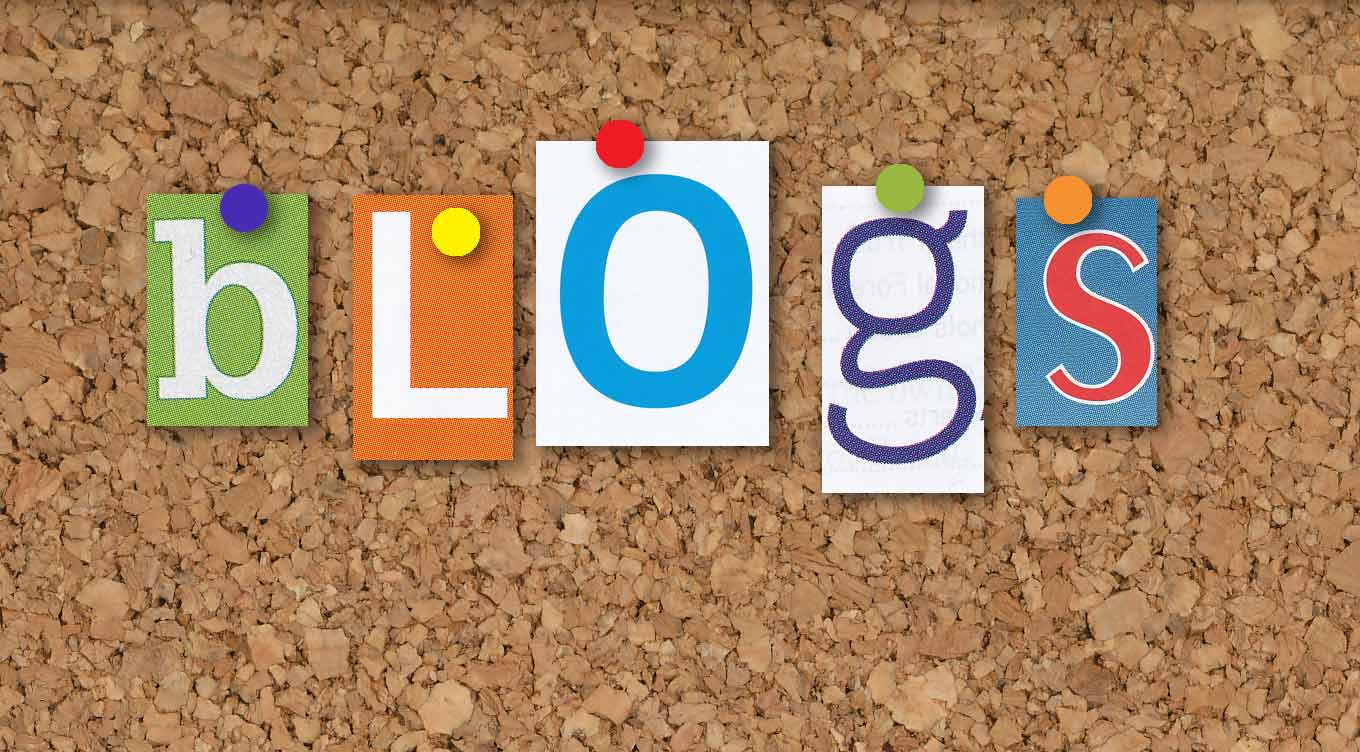 Understand; know your niche deeply before writing a single post
The only way to jumpstart a newly started blog is by deeply understanding, learning, and knowing your niche. It's important to do an extensive research before posting on your blog because this will prevent you from making errors that will turn you into a poseur erudite and make you lose readers bigtime. Using professional words and niche jargons is also a good way to make people believe that you know what you're talking about; just be sure to know it's real meaning before including and using it on a post, otherwise, the real erudite will lambaste you on your commenting section.
Reply on comments with authority according to your knowledge, yet do not be a complete authoritarian.
Your blog's commenting section is a great place to exercise your authority. Here, you don't have to compose one long post just to appear authoritative; you just have to reply to people's comments as if you have knowledge about what you've written. On the other hand, don't be a total authoritarian, acting as if you own that niche or topic. Be open to comments (whether it's a positive or negative one) and learn to answer them with politeness and class. Erudite's number one trait is being professional, classy, and polite—readers love these traits.
Avoid saying 'I think' and 'I am not sure'
People with authority are always sure, certain, and definite with their ideas, as so do authoritative blog owners. Avoid saying these words and always show your readers how knowledgeable you are about your niche.
Stand by your ideas, literally, fight for it if someone lambastes it.
When someone opposes your ideas, be firm and stand by them. Don't let readers ruin your act; don't be affected by rude comments. Having deep and vast knowledge about your niche secures your blogging authority, because no one could lambaste you as long as you are 100% sure of your blog posts. You may also join a Digital Marketing Course to know more.