The Google +1 button is a recent development launched on 30th march 2011. It is a simple looking button for enhancing social interactions among web visitors. By clicking the button (+1) a web user can easily demonstrate that he or she has found something useful on the web page he or she is currently browsing. As well, the tool allows people to view their friend's web pages just as they do with the Like button for Facebook.
Conclusively, the +1 button will allow you to track your own favorite browsing and that of your friends. Although the tool is being enhanced, you can still learn how to start sharing favorite links and stuff with buddies. Since this is a social arrangement like any other, you have to start by creating a public Google profile. After creating a profile, the major details will easily be viewable by anyone.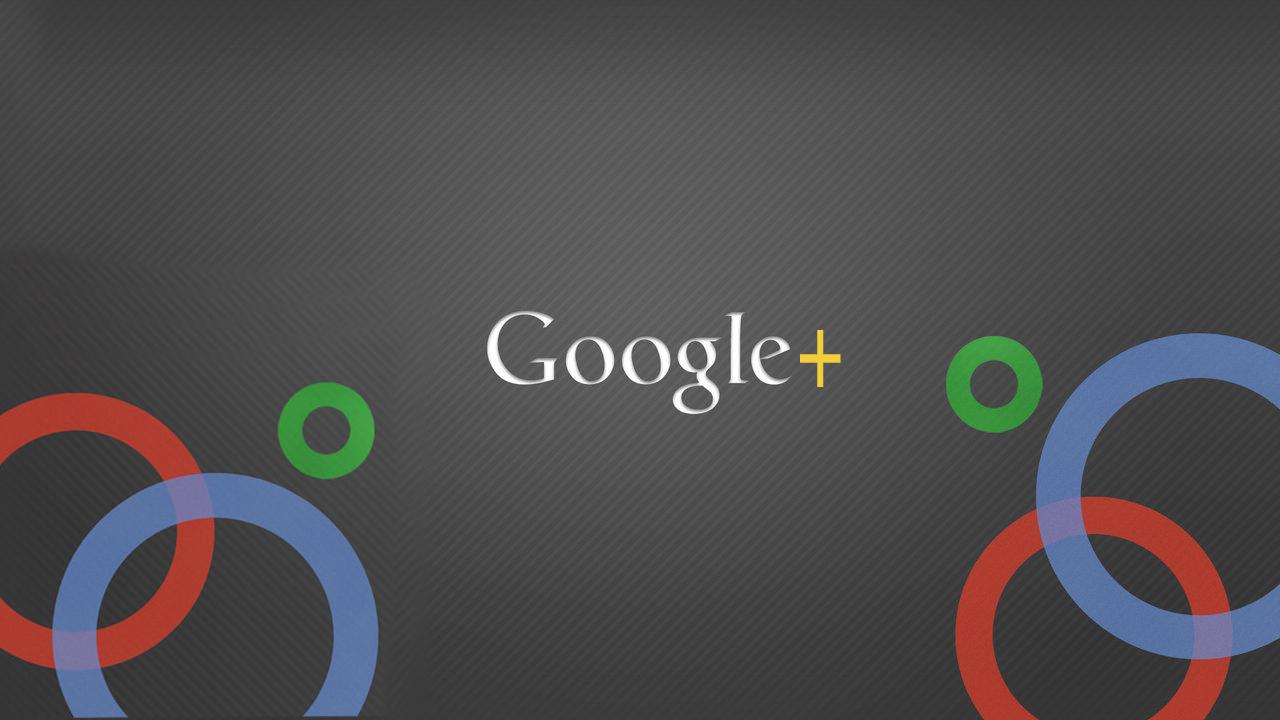 Even so, you are the person to decide whom you want to share the profile details with. If you have a website, now it is easier than ever to introduce the Google +1 button to it. After that you will allow the people who like your articles to recommend them on Google search. How do you do that? It is extremely quick and simple. Find access to the profile page, grab a short code and paste it on your website.
Since you know your pages and visitors' behavior well, the company insists that you are the right person to choose the positioning of the new icon. Place it at the busiest section of your blog, perhaps at the beginning of each article or after the end of it. Since the fresh button is very catchy, a visitor will effortlessly find it on your web pages.
Every time the button is clicked, Google may crawl the particular page over and over and keep its title and other information. Since the Google's crawling action is a plus to your overall SEO results, you want to do everything right. First, if you want the search engine's crawlers to reciprocate your effort, be sure to add the new button only to public pages. These are the only pages that they crawlers can find.
Another thing, it is possible to place multiple buttons on a single page each representing a target URL. Even so, you would have to do a simple html edit on the original code you copied as was explained above. Simply put, you have to correct the value of the href element so that you can make it point to every target URL you have.
Just for your reference, Google +1is accessible in forty different languages even though English sites are the only beneficiaries so far. Are you also wondering what sizes are there? Google is offering small, medium, standard and tall Google +1 button heights which are 15px, 20px, 24px and 60px respectively. When friends use the plus one icon to popularize any activity you have done on your site, in turn, this can trigger Google's attention and decide to evaluate your site's relevance.
you can also join our Digital Marketing Course to know more.