If you are running a SEO agency then there is a huge responsibility on your shoulders. You will be getting hired by those people that are running online websites and they want you to promote their websites to appear higher on search engine rankings. These people invest thousands of dollars on their business and if you will not be able to provide them with the services that they are looking for or you have promised then it will be a big loss for not only your client but also for your business as well. There are a few things that you must do being a SEO agency.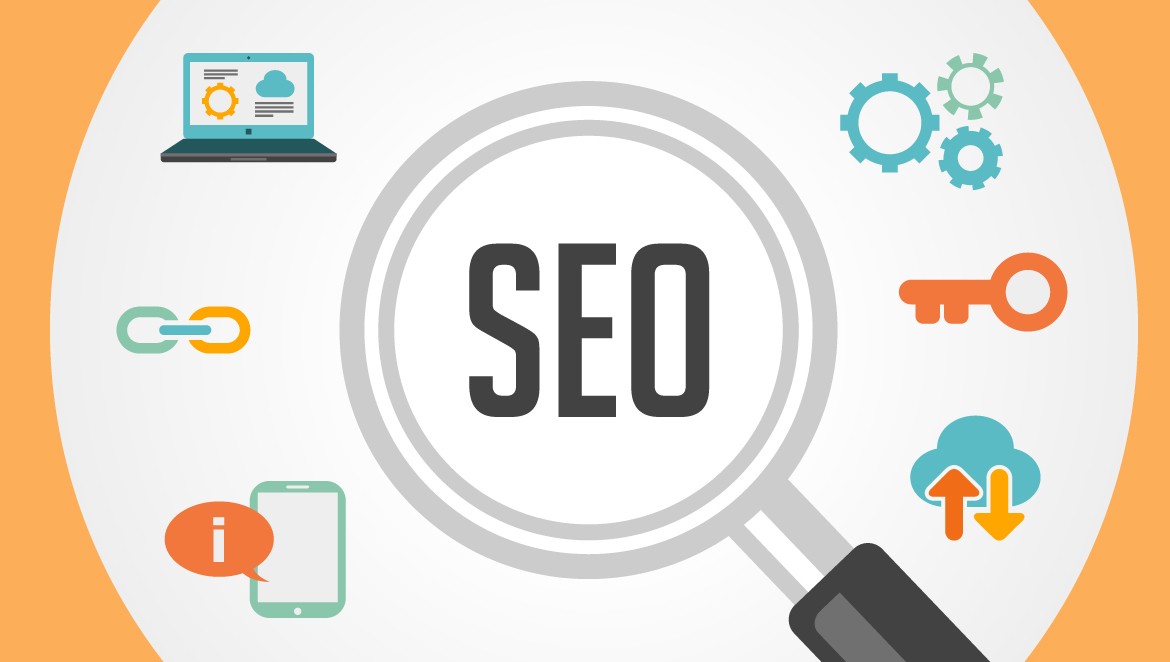 Only white hat SEO Techniques
Just like the good and bad in this world, there is good and bad in online world as well. There are two ways of marketing. One is called good and marketing and the other is called bad or cheap marketing. We all know that sometimes, the results of cheap or bad marketing are very quick but they never last for a long time. So, if you want to have success in online marketing and SEO business then you have to apply white hat SEO techniques that are considered as good marketing tactics.
No Black Hat SEO Techniques
There are black hat SEO techniques as well. These techniques are a little tricky and the success rate is high and speed is fast. However, one thing that you will need to keep in your mind is that the declination in results is also very fast and rapid if you will apply black hat SEO techniques. Evil cannot stay for a long time in this world and that is the same thing that happens with black hat SEO techniques. These techniques will take you to the height of search engine rankings but then you will fall like a rocket.
Proper Communication with the Client
Being a SEO agency, you are dealing with different clients and that is why you will need to keep in your mind you have to communicate with your clients properly. If there is anything then you should let your client know about it because a little miscommunication can lead to the end of a business relationship. You should be giving a daily, weekly and monthly report to the company you are working for. After all these are all those services for which you are getting paid.
Goal Setting Before Signing the Contract
If you reach a client or a client reach to you then you must talk about the goals that a client has in his mind. Without setting proper goals you can never expect success in your SEO campaign. If you don't want to have any obstacle coming between you and your client during work then you should set goals and discuss everything in detail before signing the contract. This will not only save your time but the time and money of your client as well. The plus point for you is that it will create your reputation in front of your client and you will be getting more business in future.
Join SEO Course or Digital Marketing Course for more. Comments are most welcome.