Previous to Google's latest Penguin update, Internet marketers were able to use free article directories and free PR distribution sites as accessible ways of promoting their brand. The search engine giant's evolution has changed the boundaries of Internet marketing, however, and marginalized lower quality links such as those included on article syndication. The issue surrounding free and paid press release distribution is far more of a grey area, and some have questioned whether this type of content still carries value in 2016.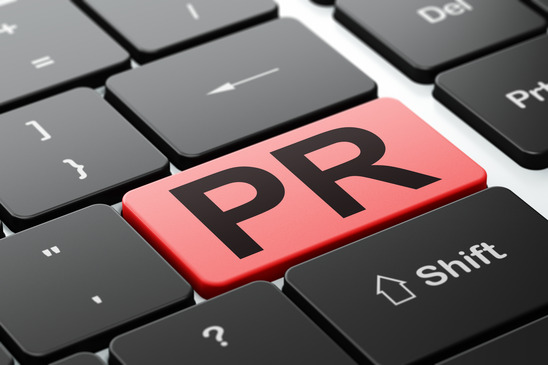 3 Reasons Why Press Releases Matter in 2016
So can press release distribution still play a purposeful role in promoting your business? Consider the following: –
Guarantee a High Quality of Content: In terms of high quality  content, the nature of press releases offer you a genuine opportunity to publish relevant industry news. With this in mind, you can do your research and produce a piece of literature that delivers excellent value to readers. Along a relevant and natural back link to your website, this provides a potent combination to raise the profile and tone of your website.
Reach as Wide an Audience as Your Brand Requires: While many small businesses may choose to take advantage of free press release distribution services, the majority of firms offer a vast array  of packages to suit a full range of budgets and requirements. Each of these options provide different levels of exposure, so you can share your brands message with as wide a target market as possible.
Forge Viable Relationships with News Sites: The type of websites that your content will be published on are generally topical new outlets, and so press release distribution packages have the potential to present you with excellent outreach opportunities for your business. These are the types of resources where you may be able to publish content again in the future, so it is worth attempting to forge viable and long term relationships with them.
The Bottom Line
When considering these factors, it becomes clear that press release distribution remains a viable tool to promote your business. As one of the most versatile and affordable marketing options available in 2016, it is vital that it forms part of an integrated digital promotional campaign.
This post was contributed by PR Fire. To gain a greater understanding of how free press release distribution can help you to promote your business, visit the website today.