This day comes in every Webmasters life. The day we are on verge of losing all we earned, our work of months and years, all that we brain stormed and gave it life Our Blog. For any blogger like me a day would not be more worse than losing control over my blog. Things like database crash, server failure, site getting hacked may happen and we will find no way to run it we didnt plan a way to protect our site right now. Yes we need to prepare for the same in every way possible. If we have done some good planning and little maintenance on our blog, one could easily come out of the dead in just few minutes.
I have seen such a day when I was restoring the database for my blog BitingSoft and the bad part was that my backup was also self corrupted. I was not able to restore any thing and what I got was a totally broken site with text sprinkled around the pages. I was Lucky my host provided with database backup and I was saved.
But everytime and every one will not be as lucky as I was, and its not necessary that every host provides regular backup of our content or will provide help in case of disaster. We have to look after the security and the restoration maintenance of our blog ourselves. Its not really a tough job if one follows right procedure and right tools. I have shortlisted some of those which I use.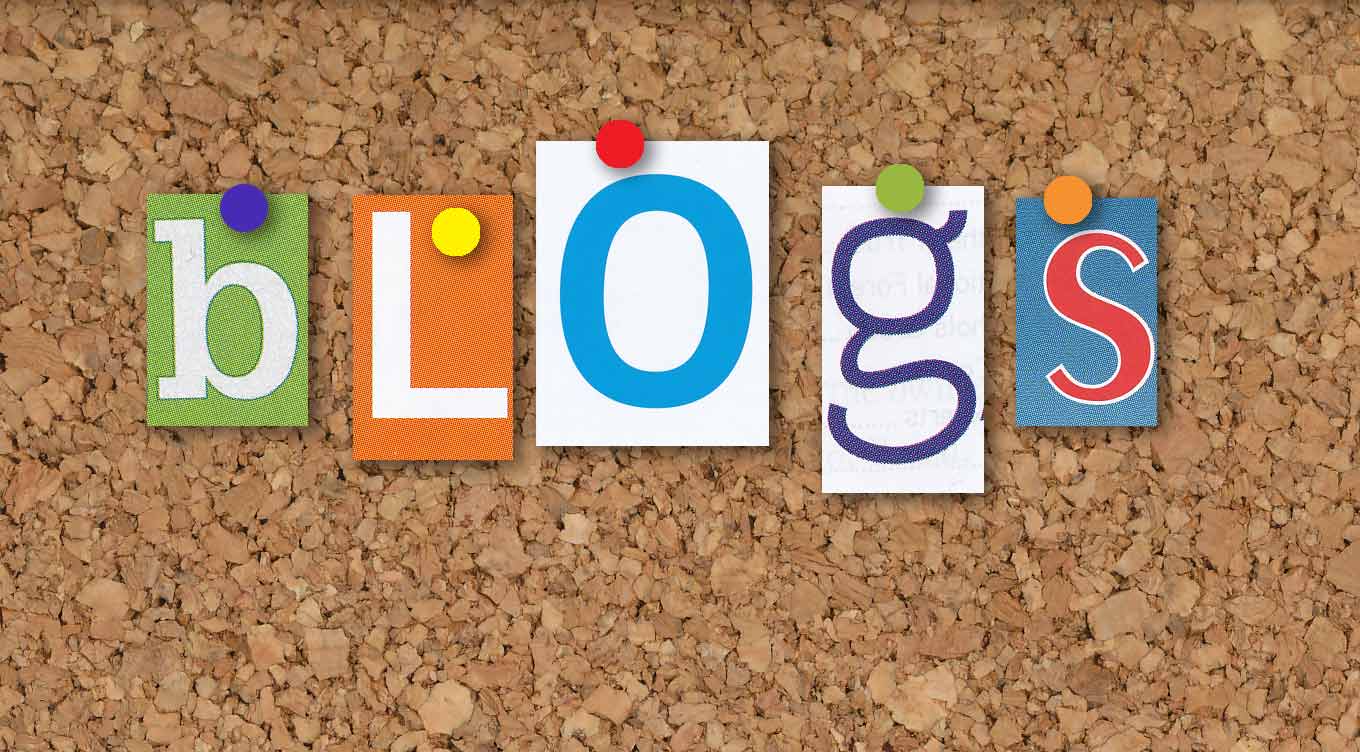 WordPress Security
Backup Backup Backup
Backup is everything for your website, if you have configured or perform regular backups and have backup copy of your website then you dont have to worry about anything. Using Backups we can restore everything right from scratch and it is the sure shot best way of disaster recovery. You may be thinking that your host have guaranteed backup and I wont need to do anything but it is important that you too take steps to take regular backups of your blog because the webhosts backup may not be available every time. There is no surity every host will take regular back ups and it would really be a bad idea if one is in such hope. It is recommended you should take backups of your blog frequently.
Using WordPress DB Plugin.
Many plugins are available to do this job, but this one is recommended. This plugin schedule database backup and email it as an attachment. This provides you flexibility to store all backups on a remote email ID rather than on the same server. Perfect scheduling time is also required depending upon blog updates. If the blog is updated daily setting it twice will serve better. Also it is recommended to create a separate Gmail account, it will provide much clear backup environment.
Using Cpanel
Almost all webhosts will provide you with cPanel (i.e. if you are using a PHP based web hosting). cPanel has a option to backup all files as well as databases. Making backup of all files on server is recommended at least once a week. This option comes in handy when you are changing themes or editing codes. Make a database backup before installing anything, if anything goes wrong, just return back to the cPanel and restore.
Using FTP client
Local computer could be synchronized with hosting server, but this is not a good option as its very slow.
Close doors to hackers
Stay away from material that may damage site
Nothing on web is free, we have to pay for everything.To avoid price tag often some blogger switch to pirated content. Installing themes, plugins from pirated source is always very risky. There may be codes that may damage site or open its door to hackers.
Its is good to use free content if you cant buy, atleast better than being in the fear of loosing all your content.
Use right file permission
Set right file permission to files and folder. This often we neglect, and mostly your host will do this automatically during setup. Not much to worry about this. Although if you are using a VPS or a dedicated server then you may have to meddle around with this. If you see any unknown files, than it may due to unlocked folders.
Use strong password
This is most common problem over web. Using strong password with combination of alphanumeric and special symbols is always better. When you are coming up with a password for any stuff you use, you should make sure no one would be able to guess it. Use different password for different services.
Keep your computer infection free
Mostly hackers install malware and bots on computer through rouge software or websites to steal passwords. Make sure the computer you use to access all web services is free from any virus. Use antivirus with regular updates and genuine Windows copy which receives updates. Also install application from sources which you trust or else use virtual PC to test.
Dont forget to keep WordPress core and all plugins updated. With every new release, security bugs are fixed so update with
every new release.
This is just the points how you could be prepared for recovery. It doesnt mean you should follow them all, but incase you follow them, it might save you from saying sorry later.
You can also join our Digital Marketing Course in Delhi to know more.