Those who want to make a positive name in the web world, then they should opt for proper SEO techniques. SEO or Search Engine Optimization is the necessary approach to make a website gain tremendous visibility in the virtual world. Anyone who is carrying out business or marketing through the internet should opt for proper and viable SEO techniques. In modern day world, SEO strategies are a to carry out business through the internet. These strategies has proved to be highly beneficial in the overall growth of the website while making continuous effort in increasing the traffic content. Internet marketers will benefit tremendously from these strategies, specifically those who are totally novice to online business or marketing concepts.
Let's discuss certain things that online entrepreneurs and marketers should do while opting for SEO strategies and techniques.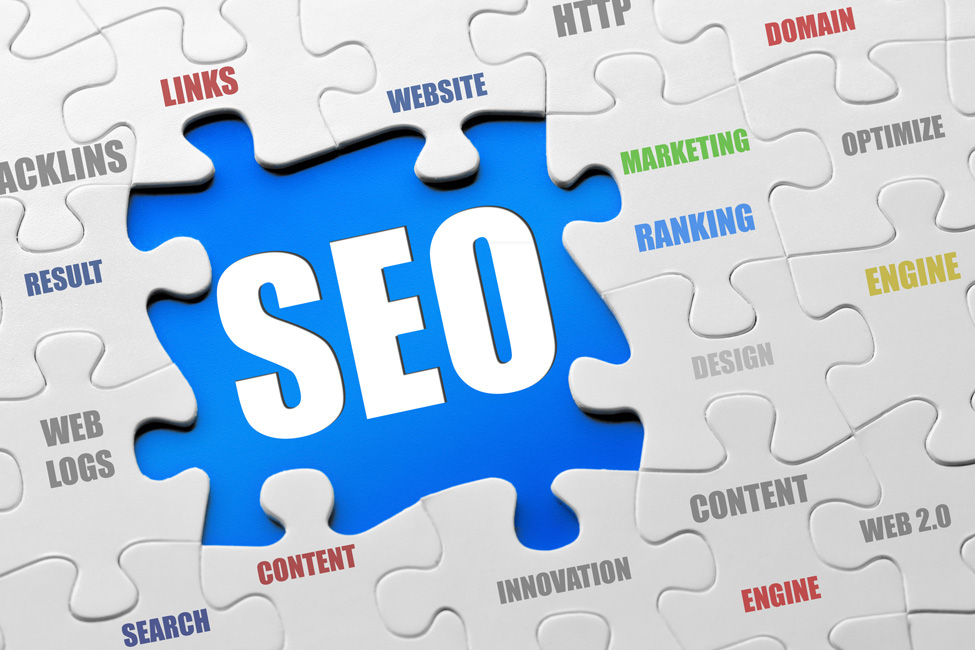 Before diving totally into the SEO thing, the user should keep in mind one thing. The user should focus on the inner parts of the project, i.e website design and development. This part of the job should be carried out in a proper way. In short, the website should look attractive along with easy to understandable contents.
Designing the website should be carried out carefully. Always keep in mind about the creativity factor. The design should not be complicated. The contents should be written in easy and simple language format. To make the site catchier, the developer can input graphics and image to the website. However, too many image and extreme graphics can spoil the show. It can create a negative impact. Always keep in mind that the site should feature unique and original content. It will help in keeping the interest of visitors intact. Contents should be original and non-plagiarized. This is one of the major fundamentals of SEO techniques. Make sure that things included in the website are totally relevant to the theme. Notable Search Engines focus on not one but several factors while providing rank to websites. Some of the most important factors do include content of the web pages, keyword density, originality, easy navigation, links, etc. It is a must for the developer to create crawler paths as well sitemaps so that Search Engines can recognize easily. All these practices can lead to improvement of the website ranking in those particular search engines, thus ensuring higher page visits.
Always focus on the quality of content rather than quantity. This is applicable to both the fresher as well experienced campaigners. If large percentage of content is of very poor quality or plagiarized, then experiencing higher ranking in search engines will remain in the dreams. Always keep in mind that there is no harm in inputting less content. But those contents should be high in quality and catchy enough to attract traffic and engage them for more time range. Also, the contents need to be informative and beneficial for visitors.
Proper labeling of web pages is crucial. Backward linking should be done carefully and manually. No software tool should be used for the purpose. The page contents should be sectioned well will effective sub headings.