Everyone is blogging today… there are literally millions of new blogs going live every day, so how can you make your blog stand out from the crowd? In this post we are going to highlight a few different ways you can start blogging today and make sure that your content and blog is actually read and spread around by users everywhere.
Blog About Your Experiences and Case Studies
There are so many blogs out there that are just rehashing content and saying the same old stuff. One of the best ways to make a lasting impressions is to bring originality and experience to your blog. Readers want to get more personable with the sites they are reading.
Some excellent ways to share case studies and experiences are anything from talking about why you are starting a blog, what your business is, how you started to make money online and many other ideas. No matter what niche or market you are in, you can create compelling content, tutorials and case studies that people want to hear. This is also the type of content that people are more willing to share to their social networks and go viral.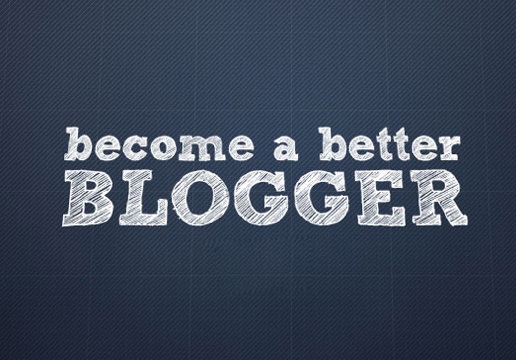 Leave a Lasting First Impression
As mentioned, there are billions of blogs out there, so what's to make one person remember you blog from another? When I first launched my ZacJohnson.com blog, I wanted to make sure I was a step ahead of the competition. I created a killer mascot and logo for the site and also had an original and custom theme created for the site as well. This was all part of the plan for building the visual appeal and branding of the site. Now the ZJ toon is one of the most recognized logo in the affiliate marketing space today.
Don't Over Monetize Your Site to Death
Everyone wants to make money online, but there are right ways to go about it and wrong ways. There is nothing worse than visiting a site and seeing a ton of "Advertise Here" banner ads through out the blog. Not only are they ugly, they also aren't making your any money.
In the world of web sites and online marketing, it's all about compelling content and readership. This is exactly the mindset and model I have in mind at my pay per click marketing blog. There is no banner monetization on the site and we are strictly focused on creating killer content for the site.
Focus on your content and readership, then the revenue sources and monetization will soon follow and you can also join our Digital Marketing Course to learn more.