In our previous post where we explained about How to Increase traffic through Facebook and today we're going to explain how to improve your site's visibility in search engines like google, Yahoo and Bing. Search Engine Optimization provides the trades to increase the awareness and visibility of their companies. It has a great impact compared to other traditional ways of advertising. The number of users clicking on organic website links are triple the people who are clicking on paid links. Here are the few tips illustrating how to get success in promoting your business.
Aslo See :- How to Turn Facebook Likes into Leads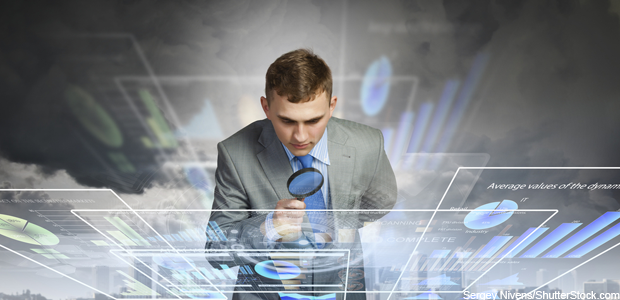 Do some research: Consider the keywords or phrases that help the users to find you. This is the factor most considered by the all search engine programs of marketing. Use discounts and popularity to reduce the list.
Also See :- How to Influence Your Website Visitors Behavior
Important for you :- Things To Know: Why and What We Should Do in SEO
Structure your content: The content on your website should be unique, informative and organized in a proper way. This will make your content user and crawler friendly. Crawlers, spiders and robots are the algorithms which crawl through World Wide Web and get the results according to your query instantly.
Advertise keywords: Locate the keyword either in the file name or sub directory of Unified Resource Locator. One should mention the keyword in the URL to help search engine ranking.
Update frequently: You have to update the content on your website frequently to improve the site visibility.
Be accessible: Keep in mind that your web pages should be accessible quickly and easily. Consider the internal links in your site. The popularity of the website is determined by the number and quality of inbound links. More the number of high quality inbound links, more will be the popularity.
Never forget to add a footer: Never forget to add a footer to your website. The footer must include contact information of the company.
Link building: Link building is the best strategy to improve the visibility and rank of your site. You must be careful before considering the back links. Because you will be adding other sites to your site and enabling the users to access those sites though your site vice versa.
Gravitate to Google: Make the advantage of the opportunity to promote your business with Google maps. It will allow you to create, edit and display your business. It will provide link to your site.
Keep it simple: Copying a page is a critical task. Create an aim to write at least 150-250 words per page. Make use of keywords throughout the page.
Have a Great Week Ahead
Digital Cruise Providing Digital Marketing Course.