As a site owner and a blogger, one of the most important and time consuming tasks is choosing or having to transfer to a new website hosting service. Not only is web hosting annoying to think about, but it's also costly and way too techie for most of us to understand. On top of all of that, it can also be scary! The last thing you want is to host your own web sites and play around with your web settings, experience possible down time and worst of all… potentially losing your data in the transfer process.
Over the past several years, I've run through a ton of different web hosting services. Some were decent, while others were horrible.  Let's take a look at some of the major things you should be looking at when choosing a new web hosting service.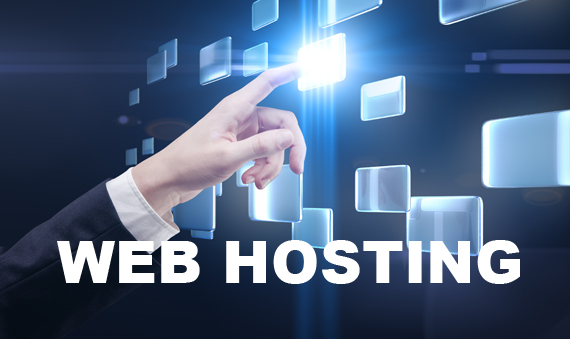 Pricing Isn't a Huge Issue, But It Adds Up!
If you were to compare all of the different hosting services out there along with their prices, you would be looking at comparison charts all day and end up with a big headache. I've paid as little as a few dollars a month for hosting, all the way up to $10,000+ a month for hosting for some of my top sites.
The average blogger and site owner will be just fine with a shared hosting account that will usually cost under $10 a month. Don't go for the cheapest packages out there, as you don't want to sacrifice anything for a few pennies in savings. Some of the best hosting names in the world offer shared hosting for under $10 a month, so this is the price range you should be comfortable with.
27/365 Customer Support is a Must!
Once I signed up for hosting through a service for a year in advance and ended up saving 20% on the total price. The hosting was great, but the customer service was complete crap. This is actually a very well known hosting company out there, but their support was just the worst. It would take them hours to reply to any support emails, and they didn't have any online live tech support or chat.
Needless to say, I would have paid double or even triple what I was paying with them just to have some decent support. I would never recommend signing up for any web hosting service that does not offer online chat support, email and telephone support. Not everyone likes to pick up the phone for support, so make sure your host has your preferred means for contacting them. It's also nice to choose a host that has video tutorials, a team of blog writers and recommended from other top blogs as well.
What Extras Can You Get with Your Hosting?
Lastly… what can you web hosting service do for you? Most hosting solutions offer a lot of goodies or bonuses in their promotions, but once you are signed up you may never hear from them again.
I love my web host and am currently using them to host all of the sites in my network. To help my site visitors learn how to create their own brands and go live with their own blogs and web sites, I offer a free blog installation service where I will personally install all of the top plugins and offer free premium themes for my referrals to use. In the end this little extra bonus and support can go a long way to help someone who is just starting out.
When choosing your next web host, make sure you select one that meets all of your standards and pricing, as the last thing you want to do is change hosts again in a few months!