We know it's a question that all bloggers have wondered at some point in their blogging careers. Guest Blogging and Blog Commenting are now directly competing with each other. Today we find out which is the best method. So let's take a look at the both of them in a bit more detail. As it stands guest posting provides you with the opportunity of tapping into a new community, while blog commenting allows you to quickly build new relationships with others.
Also see : Does Blog Commenting Help Building Links and Relations?
Blog Promotion Without A Compass
What are we trying to achieve? that's what we should ask ourselves before we even start to talk about guest blogging or blog commenting. Everything we do in life, we do for a reason. We all have a job so we can earn money and buy the things we need we desire. So when trying to figure out if guest blogging or blog commenting is better solution we really to know what it is we are hoping to achieve from our efforts.
You may Like : Blogs Can Bring Cash
Advantages Of Guest Blogging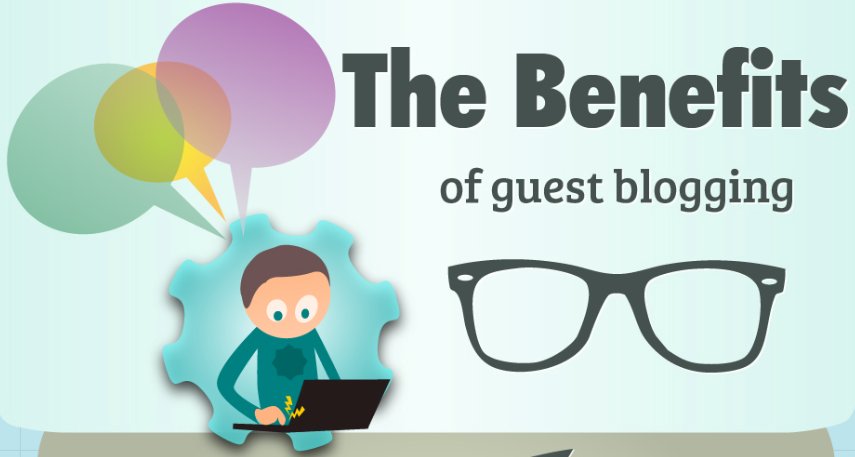 As a blogger the importance of constantly reaching new people is a high priority, the amount of people we attract can result in more interaction on our blogs. So guest blogging provides us with the ability of stepping into another bloggers home and allows us to speak to the family.
Now we're trying to impress this audience, so we offer them " knowledge" (not too much) in the form of amazing content that they just love. Providing content that complements the original blog will yield the best results and allow us to attract new people to our blog, as they will want to know more about us and find more of our content.
You malike to read out content that reach more audiences and content that can drive more organic traffic
Keypoints on Guest Blogging
Target blogs within your niche
Write a compelling post that sparks comments
Interact with everyone that leaves a comment
Become a regular guest poster on that blog
Brand yourself as an expert
See how to find list for guest blogging sites?
Also see Google's View on Guest Blogging
Advantages Of Blog Commenting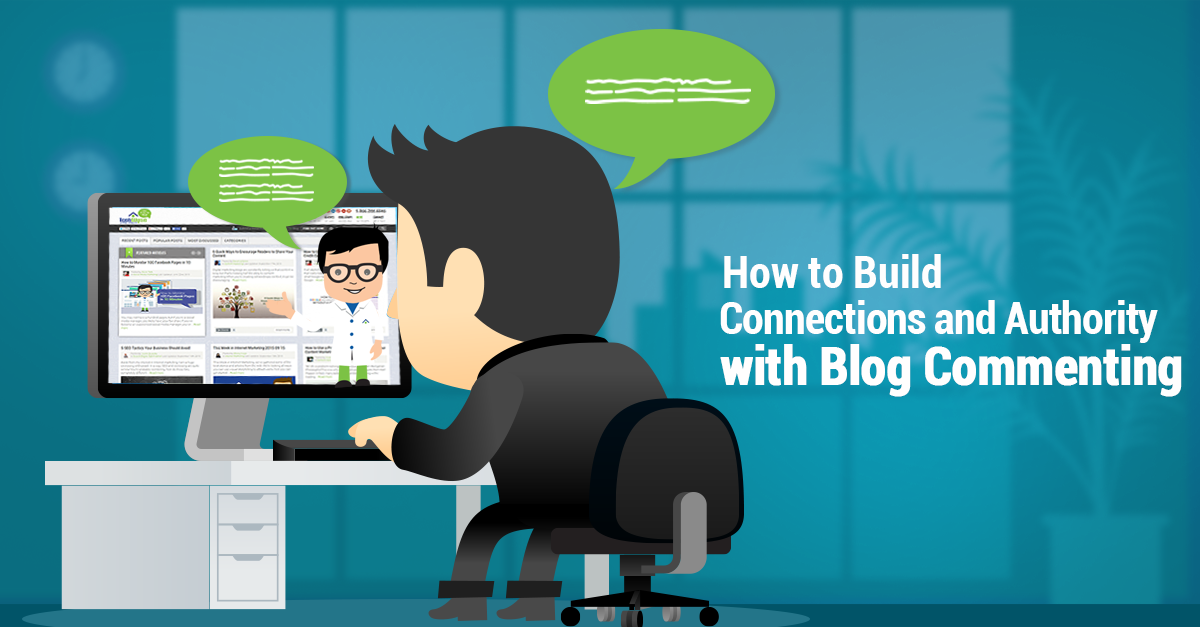 You might disagree, but I believe the relationships we build with other bloggers holds the key to our own success. Within this world its just impossible to everything on our own, that's why reaching out to people that are in the same situation as us can only strengthen the chances of making it.
Now "making it" will vary depending on who you ask but by contributing our thoughts, views and experiences we can grab the attention of those around us. Building relationships through blog commenting is a method bloggers should aspire to do fufil everyday. It can open new doors that once were closed, also great for getting some traffic and making yourself known in the community.
Keypoints On Blog Commenting
Add value with the comment you leave
Don't leave a comment just for the sake of it
Regularly expand your commenting circle
Become consistent with your commenting
Don't give up
What Google have to say about commenting?
And The Winner Is…
Personally I've been able to garnish healthy results with blog commenting, but I have not done enough guest posting to give you a clear verdict. I would however recommend that you do a combination of both, nothing wrong with mixing and matching. Focus on building those relationships and you will be rewarded in the end.
Which Is Better Guest Blogging or Blog Commenting?
Which has given you the best results in relation in terms of new viewers and user engagement?
Comment Policy
While we encourage you to interact with the community, we have some rules:
Comments need to be respectful towards our contributors and those leaving comments.
Comments that use "Keywords" in the name field will be deleted.
Comments that don't offer any value will be deleted.
Comments that are promotional will be deleted.
Still have some doubts Join our Digital Marketing Course in Delhi and you can also make comments below.