When you first create a website for your business it is a very exciting prospect but it doesn't always go quite as you expected it to. There is no magic elf who will tell people about your website so it comes down to you.
People will not automatically fall upon your website because there is simply so much on the website that there is undoubtedly someone out there who has done more work to promote a website with the same target audience. This leaves you two options, promote it yourself or pay a Pay per Click (PPC) marketing company to get the word about your website out there. Whichever route you decide upon, it is important that you have adequate bandwidth and storage space in your data center to store all of the information that you will receive securely. This article will list 6 ways that you can market successfully online.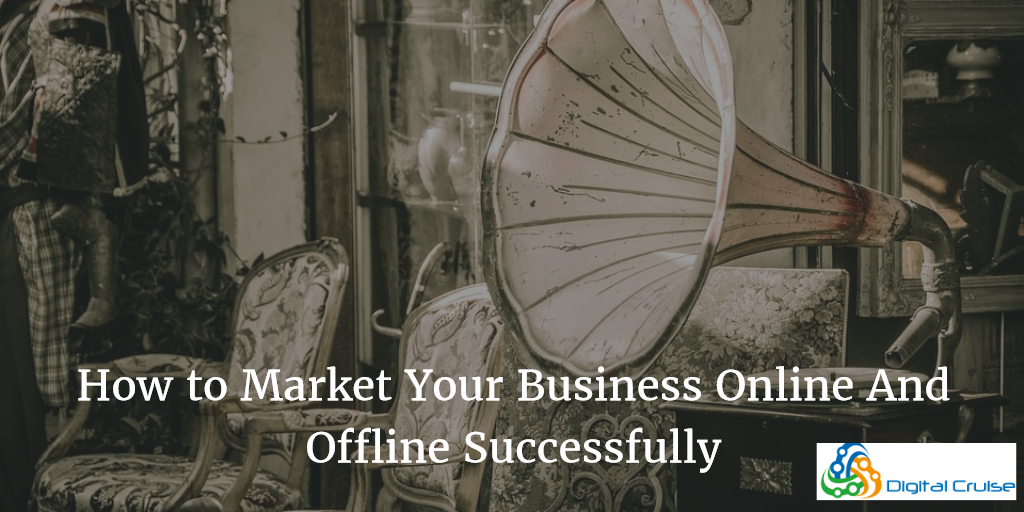 1. Marketing through email
The first step should be to email all of your existing clients to let them know about your new online service. Include a link so that they can forward the email to their friends and associates with ease to reach a wider audience.
If you have no existing customers then you will need to spread the word by emailing friends and contacts who may be interested in the services that you have to offer. Include a promotion in these correspondences to entice customers to your website.
2. Search engine directories
Search engines use directories of URLs and keywords in order to search through content on the web. To add your website to the directory it is a simple case of visiting the search engine's website and adding your URL to the list.
The difficult part of this process comes through the inclusion of keywords. You should try to include your keywords in as many of these places as possible:
Your URL
Your website titles
Your website subtitles
Titles of graphics
The first paragraph of each page
3. Link exchange
It is sensible to work in tangent with other companies. By offering to include links of similar business on your web page you will be able to get them to do the same. For example, if you sell used vehicles, try to link with insurance companies and mechanics for a reciprocal advertisement.
4. Letter heads and signatures
Every email and correspondence should have a letter head or an ending signature. This will enable you to effortlessly advertise your services with every bit of communication you send.
5. Feedback
Customers like to know that they are being offered a high quality service. By providing feedback that you have received from customers on your website you will be able to assure any potential customers that you will offer a good quality service.
6. Office stationary
You will need to create a kit of materials to promote your business with. Having a set of office stationary ready will mean that you will always be promoting your business without putting in any effort. Items to put your brand onto include:
Letter heads
Pens
Staplers
Hole punches
Labels
Flyers
Brochures
Catalogues
Invoices
Fax paper
Display units