Looking back a few years, web development revolved around slicing PSDs to HTML and CSS formats. While it may be difficult to quantify day-to-day changes, this is one industry that is constantly evolving. Web development is no different than art; no two developers would create the exact same piece of work given the same job. Web design and development has endless realms to be explored, and so the future in web development is not only secure but on the rise.
The best part is, it's not very difficult to master the art of web development and designing. The internet is bursting with useful blogs and informative articles about new and upcoming stuff, as well as tutorials to learn those things and stay on top of your game.
Ideally, you should be good at both web designing and development, but mastering both is not going to be a walk in the part, not in the very start at least. But that's okay, there are people out there who will pay handsomely for a design that stuns, or people who need the back-end code, so you can always learn while earning at the same time. All you need is to remember that the industry is evolving and one must keep evolving with it and not hope to be a PSD slicer for all their lives.
Adhere to the following tips and your future as a web developer or web designer is bright.
What Web Designers Need to Do
Design matters a lot. People believe in what they see and a good designer can make people believe in a business. However evolution is necessary and the learning curve does not end at college or that first web design course you've taken. Take for example, the Flash based websites which are rapidly falling off the grid since they take much more time to load and other reasons. Agreed that the gimmicks and flashy intros were very much the fad once, but people prefer convenience and responsiveness over anything else. But at the same time, while the world shifts to HTML5 and CSS3, entertainment websites continue to favor Flash.
Enter the concept of Responsive Web Design (RWD). It's not just the matter of cross browser adaptability, but mobile phones compatibility as well. With the phenomenal rise in smart phones, there is a need for a kind of interface that is cross browser compatible. And it's the job of the coders to make it compatible and functioning in a much smaller space, while not compromising on the looks.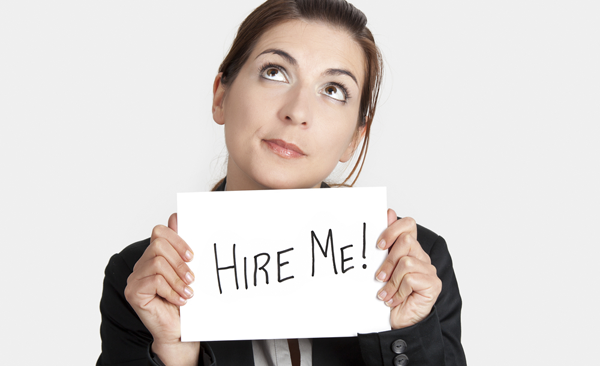 What Web Developers Need to Do
The same process of adapting to the evolution curve applies to back-end guys as well. There has been an explosion of options, from simple server-side scripting in PHP to ready-made modules that need tweaking. Coders now need to have knowledge of Customer Management Systems (CMSs) and Customer Relationship Managers (CRMs) to name just a few. There are a plethora of options within these as well, namely Drupal, Joomla, Magento and so on. The coders too have an additional task at hand, to develop a code that could easily be ported for other devices and OS.
So the golden rule of evolution remains true in both cases. To put it in plain words, you have got to keep on learning and providing new and better products each time. There is no use trying to live in the past and sticking to the age-old techniques. If you need a secure future as a freelancer; you must jump on to the bandwagon. Doing all that shouldn't be a problem if you have got your basics right.