You can use SEO in many different ways ,even some unusual things can be promoted by using SEO.After thinking a while at some unusual things that could be promoted by using SEO, I've accomplished the following list :
Theaters –
We all knew that the theaters are losing ground against movies,so using SEO you can promote a theater and this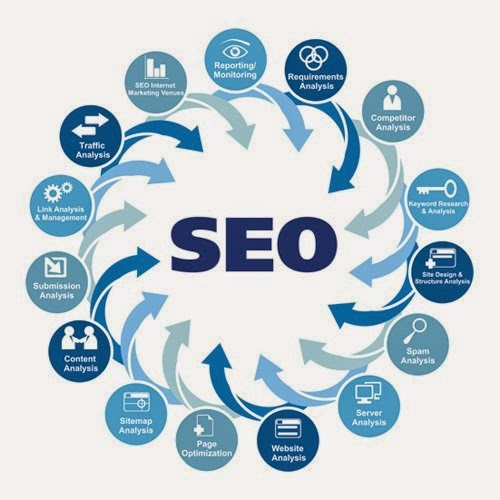 way you can make it popular,attracting a lot of people to see the plays.I've seen some sites dedicated to theaters but them are not well promoted and also are  poorly designed.Using SEO to promote your theater over the internet , you can increase your profit from tickets.
Hand-Made accessories –
There are many blogs that are selling hand-made accessories,but all those blogs are promoted just thought Social Media networks like Twitter,Facebook or using Yahoo Messenger and Windows Live Messenger.Using SEO and a well-designed website,may be sold more and more accessories because more and more visitors are coming on that blog.
Politicians –
During the election campaign , the politicians needs more attention , so usign blogs they can increase their publicity and they may get some votes.A politician's blog needs a SEO campaign that can increase blog's SERP very fast.In this case I recommend some SEO experts to be employed to promote the site quickly and efficient.
CVs (Curriculum Vitae) –
If you want to get employed and you need to be promoted , you can do it by yourself.Just create a CV and promote it by using a blog.After creating a blog and posting your CV,you can start promoting your CV by using SEO techniques.
Promoting your Twitter profile –
If you've didn't seen this already , you can verify the page rank of your Twitter Profile, so you can use SEO techniques to increase the page rank of your Twitter profile for getting more and more followers.I have not tried this method yet,but I think that is very effective.Soon I will try it and I will share with you if it works…